25 septembre 2009
5
25
/

09
/

septembre
/

2009
11:31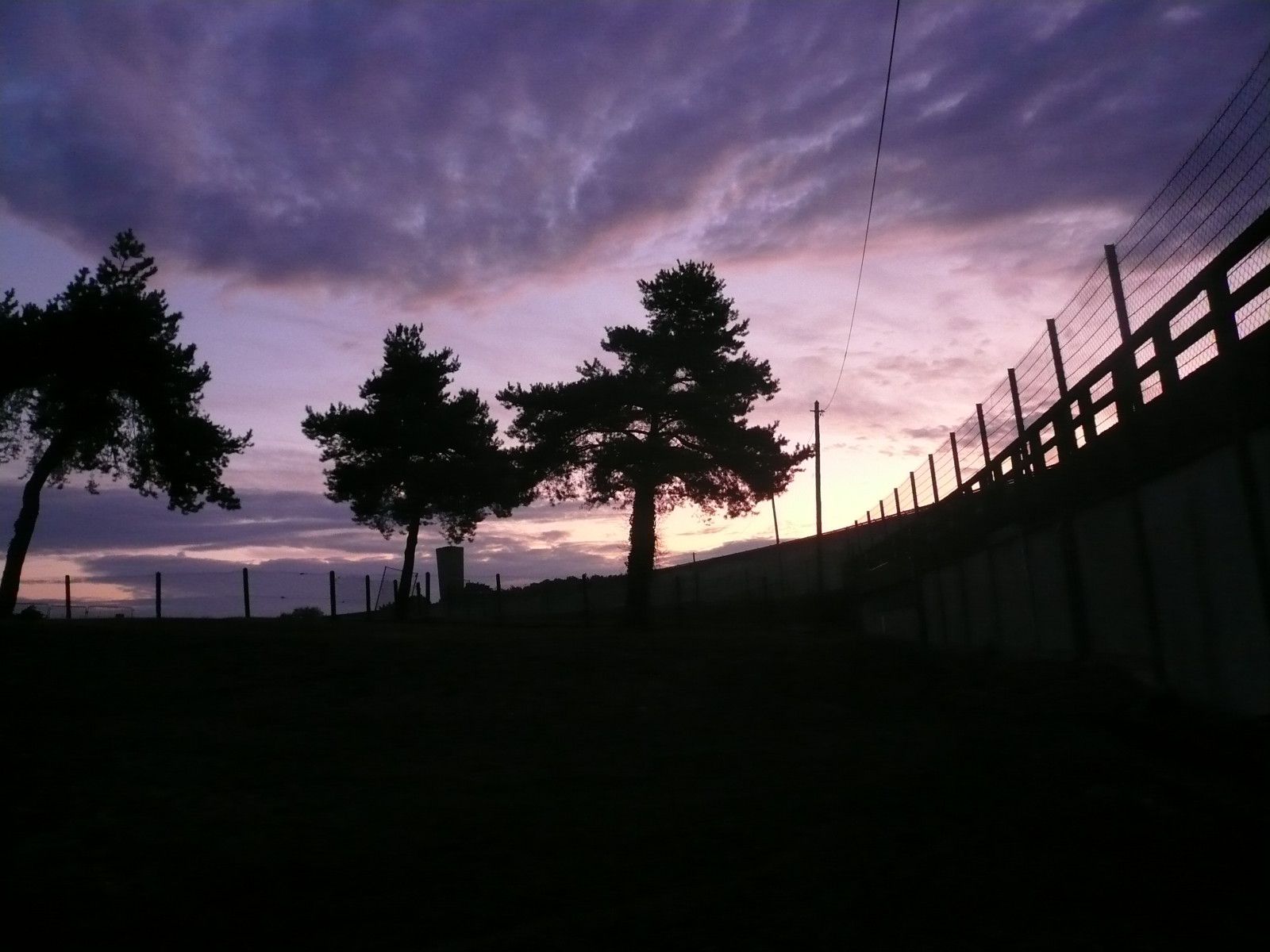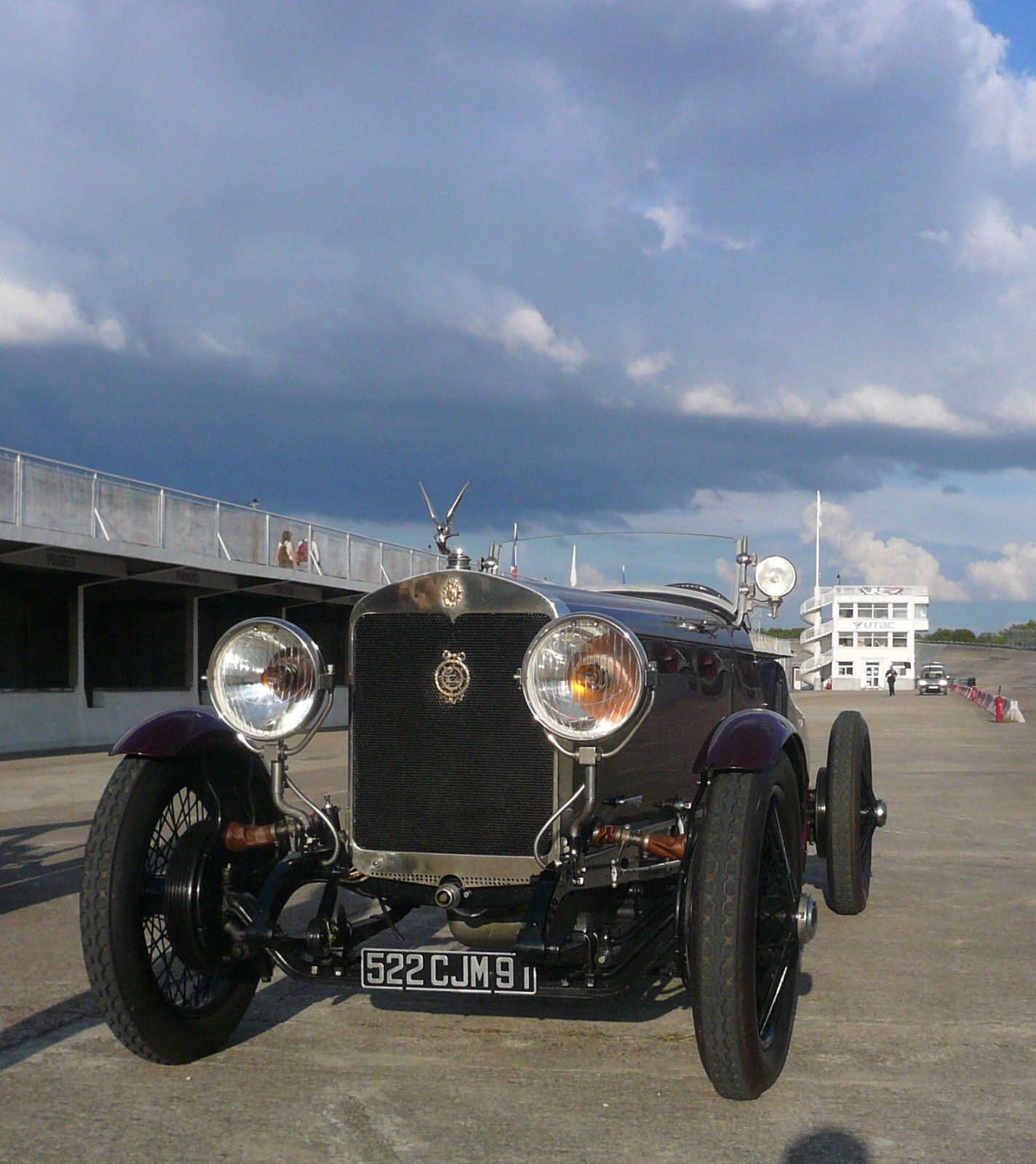 The first Autodrome Heritage Festival closed its doors Saturday sept 19 when the last visitor drove off the huge parking located on the "routier" track of the Autodrome.




More than 6.000 visitors had been allowed to enter, free of charge, in the middle of the mithycal track from 10am to 7pm. They had come to admire more than 600 historic, classic or super cars and more than 200 motorcycles.



While the two meetings set up by UTAC in 2007 and 2008 were restricted to French makes, the 2009 Autodrome Heritage Festival was open to all European cars and even a few American vehicles could be spotted among the huge parking.




Many clubs, Jaguar, Triumph, Delahaye, Hotchkiss etc..., and the motorcycles had been granted a reserved site. But many interesting cars (Voisin, Amilcar, Talbot etc...) were to be found in the general lot.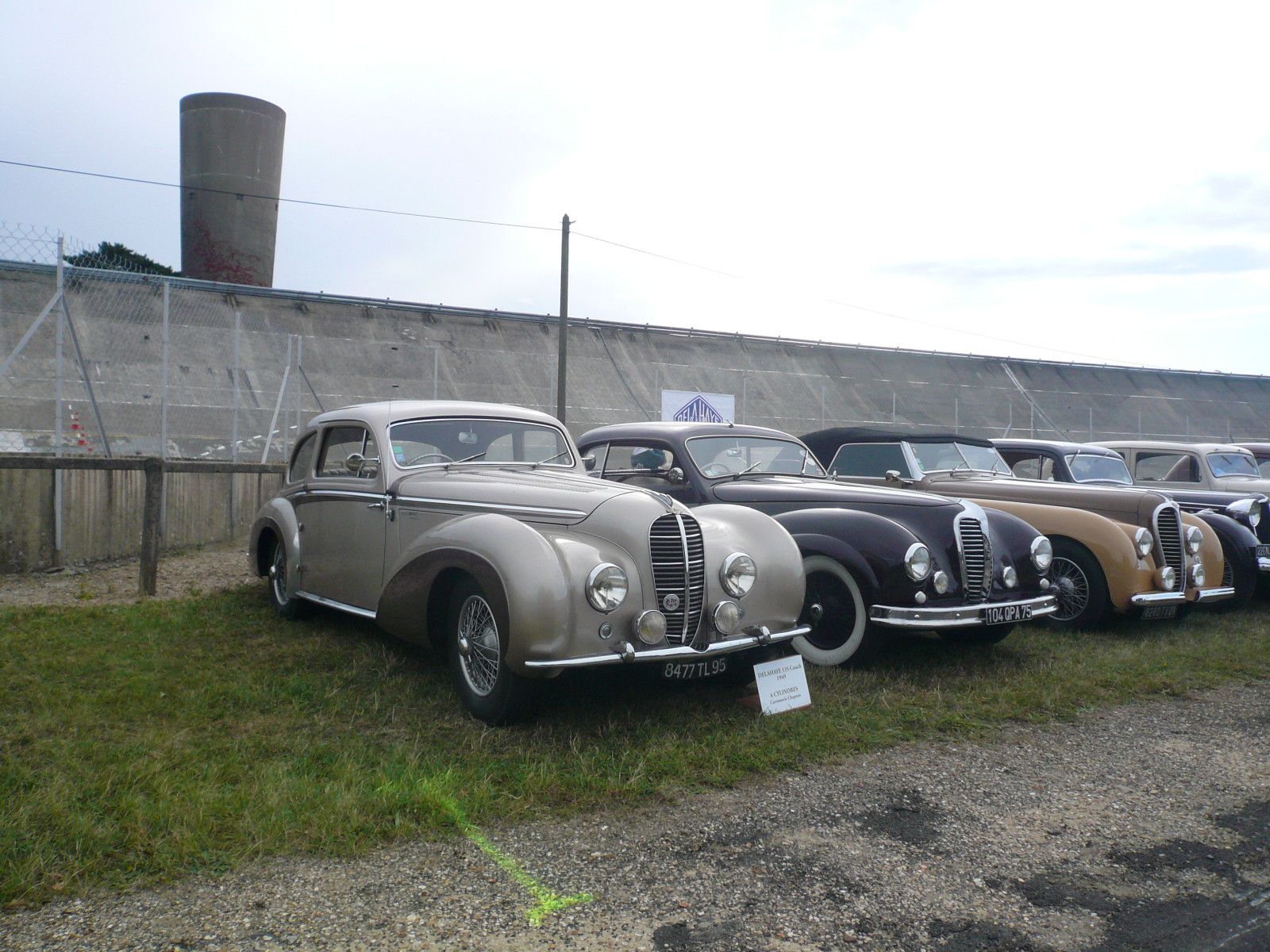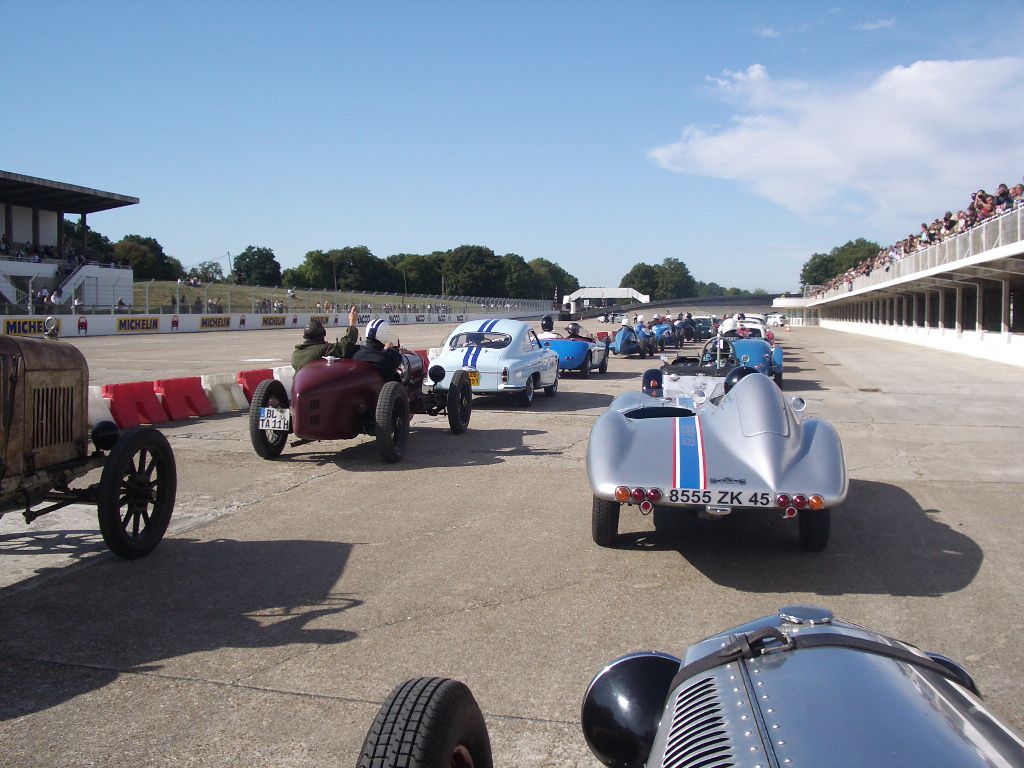 All entrants were given a chance to drive their historic vehicle on the 3,405 km track in the morning and on the banking during the afternoon. If club members and passengers vehicles had to follow a pace car at a moderate speed, the racing cars, spreading from a 1923 exceptional Sima-Violet cyclecar to 1960s Alpine berlinettes, could exercise at full, but safe, speed.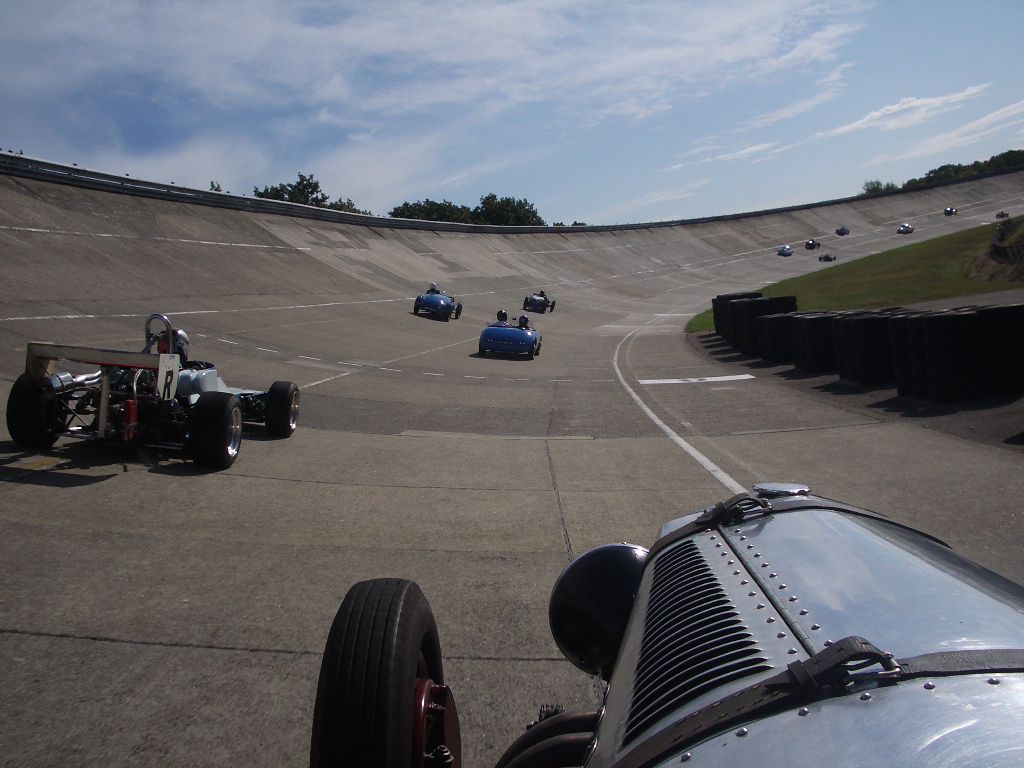 The supercars, Ferrari Enzo, Lamborghini Gaillardo, Aston Martin Vantage, Chevrolet Corvettes, had also a chance to employ all and every of their numerous HP.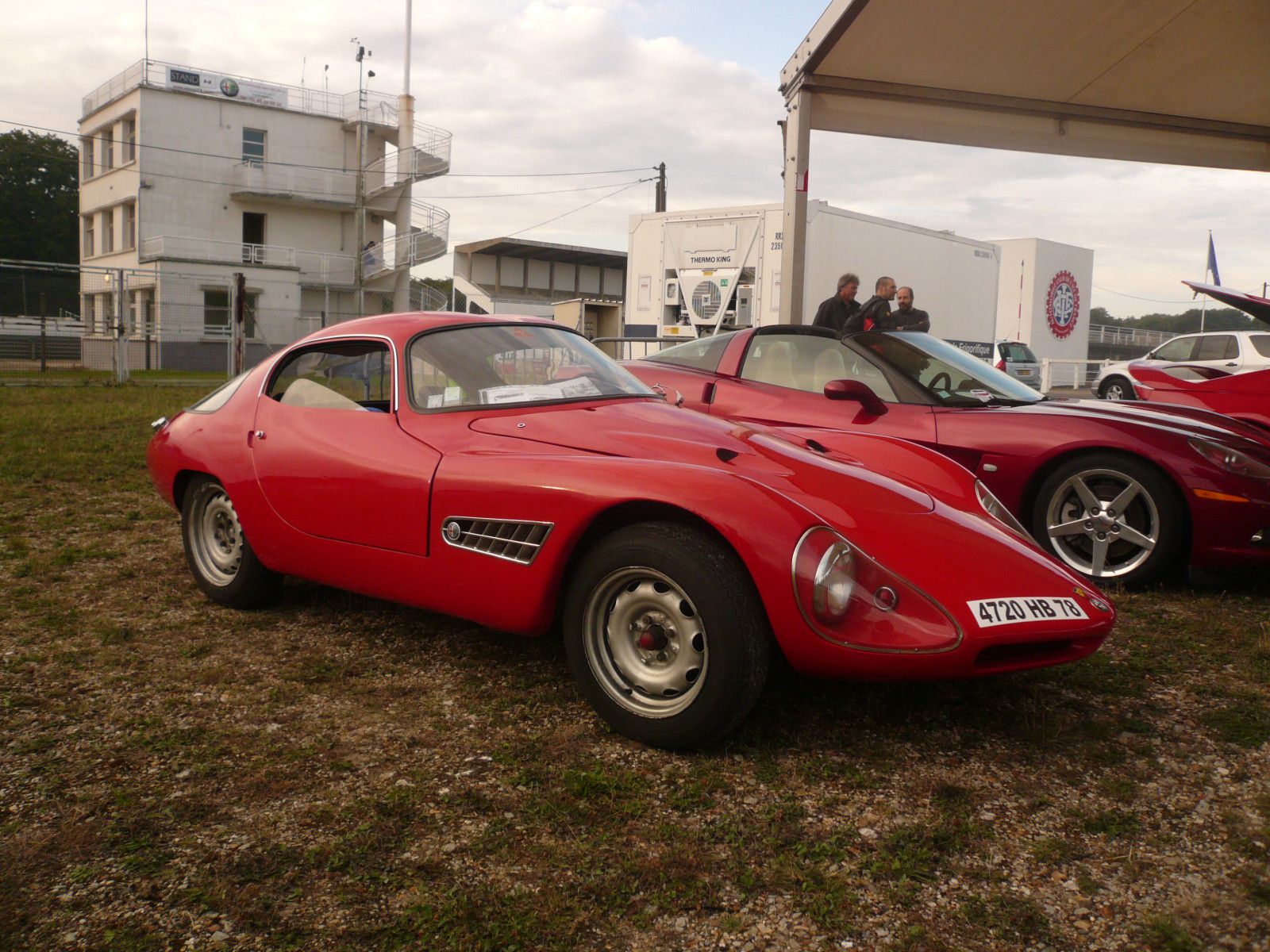 Under the ever present sun several cars and motorcycles were elected by a jury and given prizes offered by UTAC, the FFVE, Meiguars. Among these exceptional cars, the 1922 Léon Paulet built in Marseille could easily be a favorite.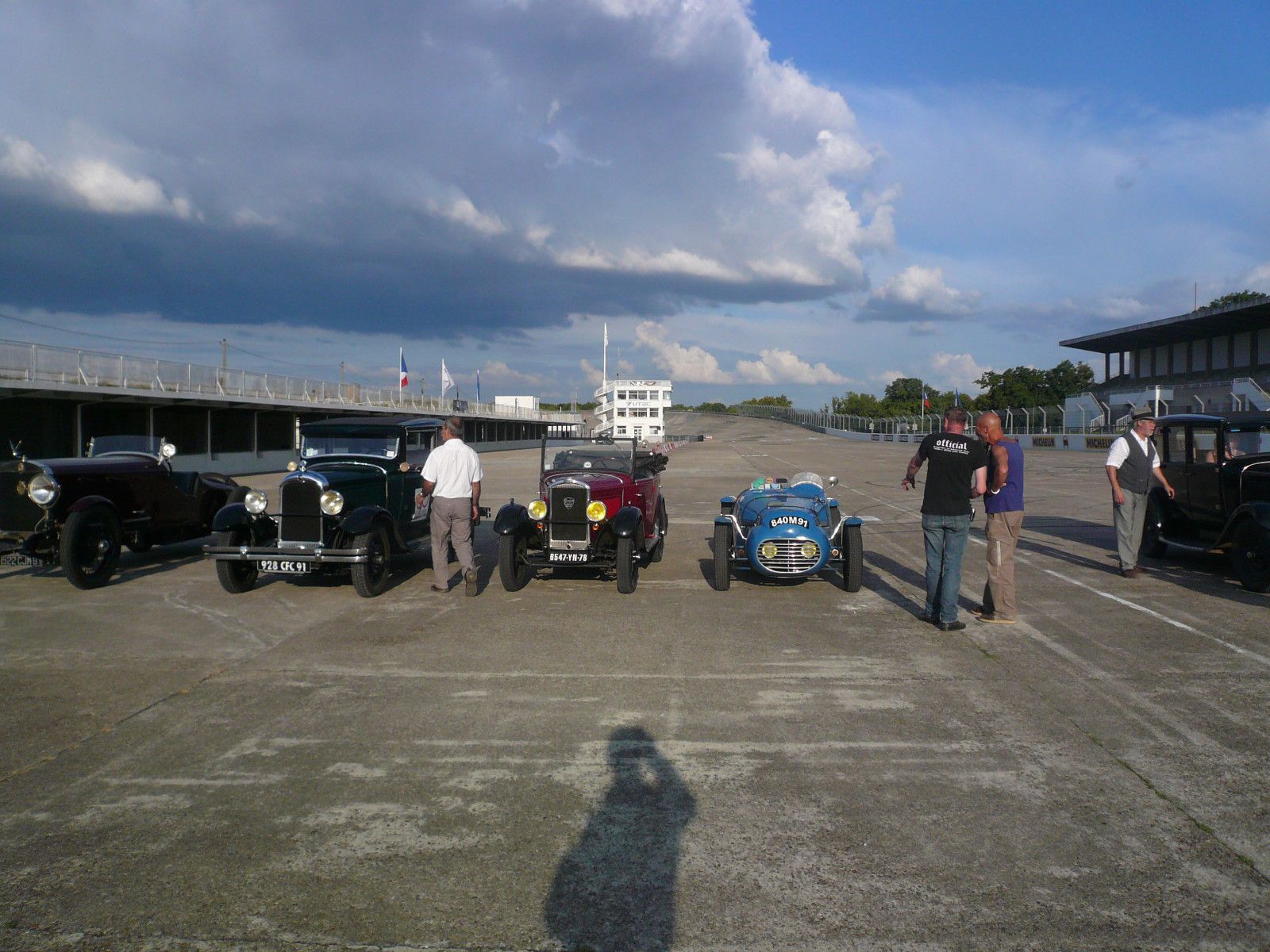 Thanks to the perfect organisation set up by UTAC, this first Heritage Festival has been a success and will become an annual celebration of the Autodrome, giving to all classic car owners the possibility to revive the mythical atmosphere of this unique spot.