8 décembre 2011
4
08
/

12
/

décembre
/

2011
12:33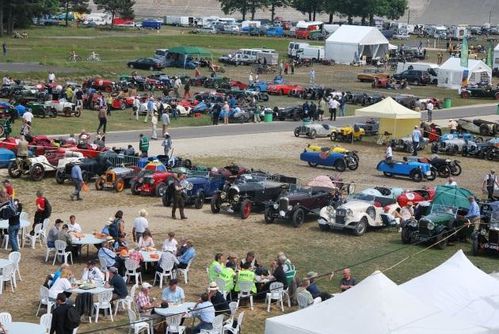 After several years of absence, the mad bet to recreate an event open only to pre-war vehicles on the Linas-Montlhéry Autodrome is now won.

The first and beautiful edition of the Vintage Revival took place on May 7 and 8, 2011, on the 3. 405 km Autodrome road circuit

210 drivers and 50 riders enjoyed the famous track alternating laps on the road circuit and on the ring as they were used in the past for competition

Racers and outstanding vehicles included 47 three-wheelers, 40 Bugatti, a grid of stayers together with vintage racing bicycles. An exceptional Napier-Railton was particularly appreciated by the 800 weekend spectators.

The English clubs mobilized to participate in the first edition, with the help of the Brooklands and Hockenheim Museums to make the festival more European than ever.

Foreign entrants from Holland, Sweden, Belgium, Germany, Great Britain, Austria and Italy represented 80% of the participants .


A team of 15 UTAC team members took perfect care of the schedule and 34 members of the Vintage Revival association managed by brave and cheerful group leader Vincent Chamon took care of the perfect organization: "we are very proud of this first edition, and we are already thinking about the future editions. Our wish is to perpetuate the meeting and to put it into the following years 'calendar as a major event and to preserve the Vintage Revival spirit. "
UTAC Communication Department press release.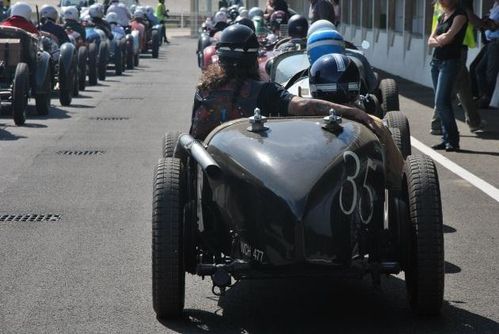 Photos: UTAC

We associate in congratulating Vincent who was able to complete this project despite all the difficulties

For further details and photos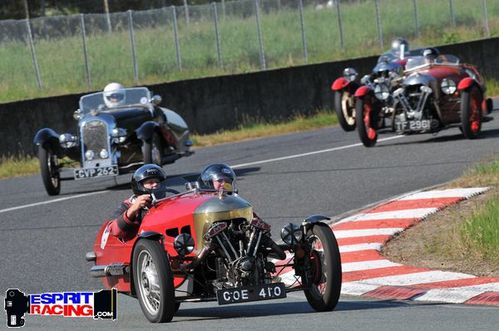 Photos Esprit Racing
http://photo.esprit-racing.com/2011/vintage-revival-circuit-3-405-de-montlhery-1-8-3751/index.php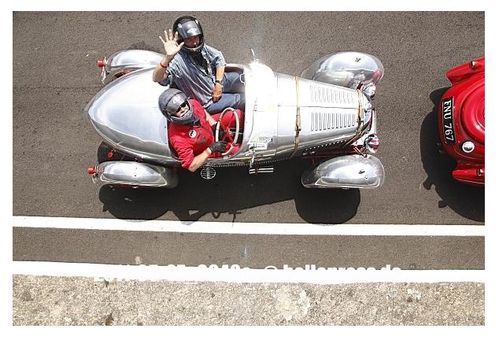 HELMUT HERGARTEN photography on hellopresse.de:

# http://www.hellopress.de/EVENTS_NEW/events_new.html VRM11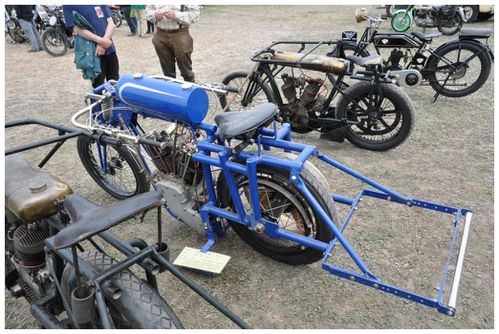 About Patrick's Derny Europacup: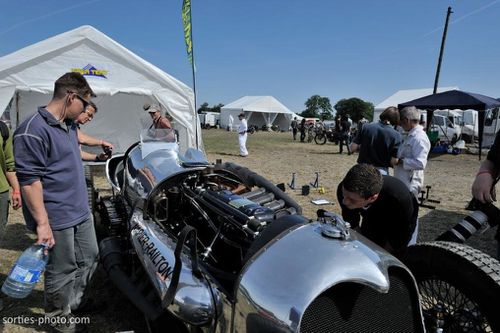 ON Sorties Photos:

http://www.sortiesphoto.com/photos-vintage-revival-montlhery-2011/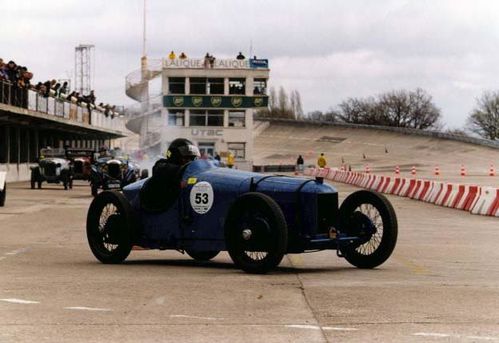 The vintage revival on Flickr

http://www.flickr.com/photos/vintage-revival/sets/72157625114334405/

Article in Racing News
http://www.historic-motor-racing-news.eu/2011/05/vintage-revival-montlhery/

Article in Classic Car because Passion

On ab-ante

http://ab-ante.com/1739/vintage-revival-a-montlhery

The official website of Vintage Revival

http://vintage.revival.free.fr/